European Solidarity Corps
The European Solidarity Corps is an Erasmus+ project financed by the European Union. The initiative offers young people (18 to 30 years old) the opportunity to contribute to society, make a difference and gain valuable experience through volunteering, traineeships and projects across Europe. The aim is to promote solidarity and social cohesion among young Europeans, and to foster their active citizenship skills.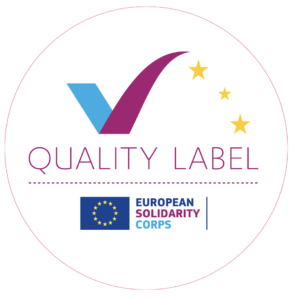 At QUEST we are hosting 4 volunteers for one year, follow their updates and adventures.