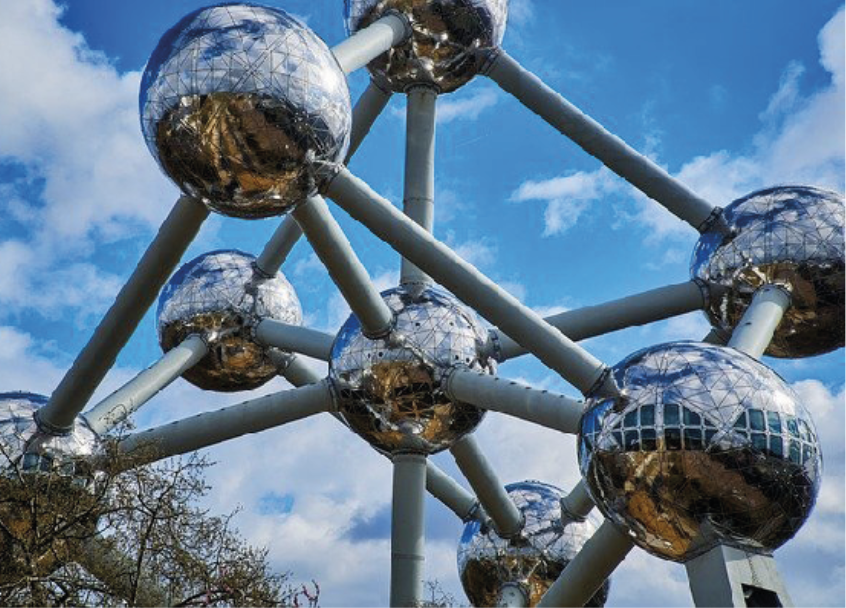 Posted on 19/09/2022
Dear all,
We are halfway through the YEAT project and the midterm transnational meetings are approaching. BOS will be hosting the 2 day event in Brussels on the 23rd and 24th of September 2022. We will come together and for the first time meet our new partner organization Creativi108 from Bologna, Italy!
On the table of discussion will be feedback on the previous LTT trip and the data collection process done by PQHF Bulgaria, Association for you, Brussels Outdoor School and Luck33, including some new data collection from Creativi108. The main focus will be looking ahead for the creation of the project Guidelines for Youth in Equine Assisted Therapy. Even though this will be a short event, we will make sure our partners enjoy some local sights and experiences!
Official number of the project: 2021-1-BG01-KA220-YOU-000029078 'This project is funded with the support of the European Commission. This publication reflects only the personal views of its author and the Commission cannot be held responsible for the use of the information contained therein.'